About Us
Bank of Scotland Foundation is an independent charity registered at The Mound, Edinburgh, with its own Board of Trustees.
The Foundation receives an annual donation of £2m from Lloyds Banking Group to fund the Foundation's Grants Programmes and Matched Giving Programme.
The Foundation supports local, regional and national charities working at the heart of communities across Scotland.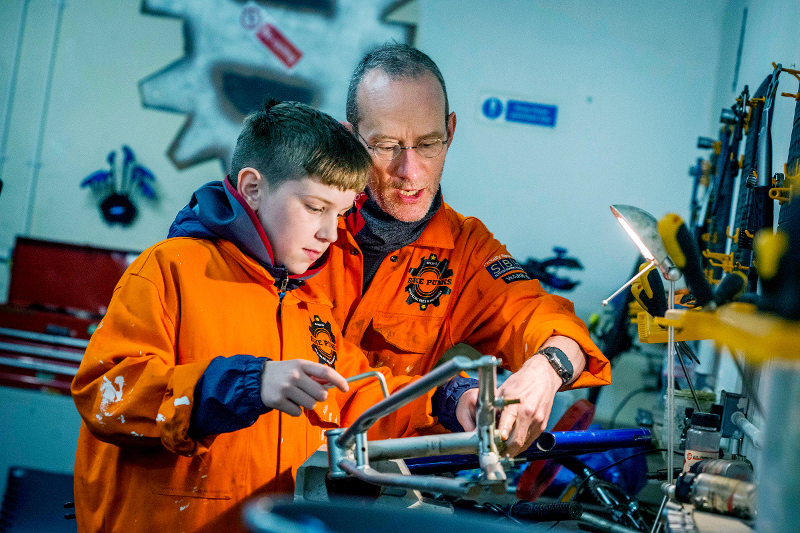 Our Staff
Jillian Baillie
Chief Executive    
Lorraine O'Neill
Finance and Grants Manager
Sinead Hannah
Matched Giving Programme Manager
Zoe Redhead
Community Manager
Our Trustees
Phillip Grant
(Foundation Chair and Trustee)
Chair
Scottish Executive Committee
Lloyds Banking Group

Robin Bulloch
(Trustee)
Managing Director
Lloyds Bank and Bank of Scotland Retail
Lloyds Banking Group
 
Sarah Deas
(Trustee)
Chief Executive 
Co-operative Development Scotland
Sir Paul Grice 
(Trustee)
Clerk and Chief Executive
Scottish Parliament
Martin Fleming
(Trustee)
Mortgage Transformation Director
Lloyds Banking Group
Donald Gateley
(Trustee)
Regional Head Scotland
Private Banking Scotland
Lloyds Banking Group