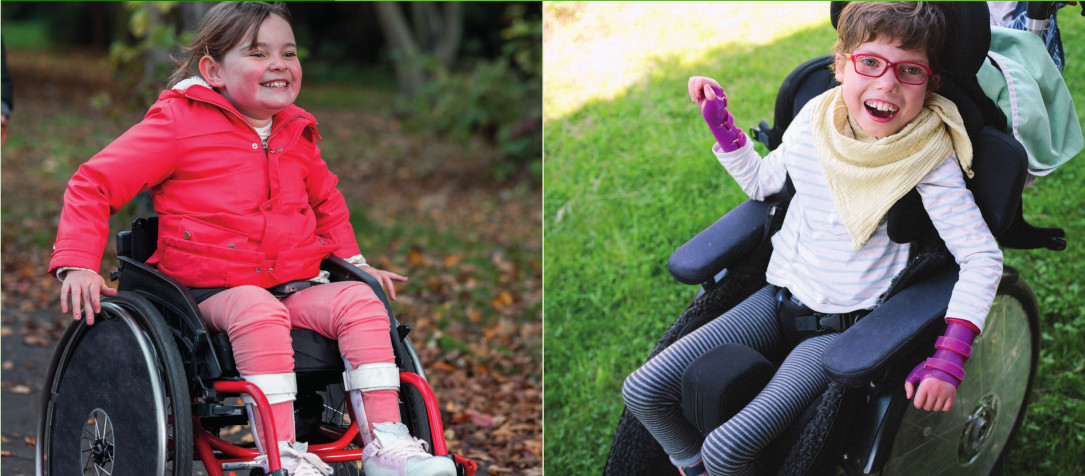 Founded in 1988, PLUS (Forth Valley) Limited ("PLUS") supports children, young people and young adults who have a disability or additional support needs ("ASNs") and their families from across the Forth Valley. They currently provide opportunities and support for 240 children and young people with disabilities to access social, community, leisure, and recreational activities of their choosing, similar to those of their non-disabled peers. 
All the young people the charity supports have a diagnosed disability which affects their day to day lives in a variety of different ways, such as affecting their mobility, their speech, or their communication.
The support provided varies significantly for each individual. Some young people might benefit from monthly support from PLUS, whilst others can benefit from support 1-5 times per week. Within this, there are children and young people who require full support with moving and handling, personal care, tube feeding and the administration of medication. For others, the charity provides a safe space for them to meet with friends, taking part in activities they have often helped to plan.
PLUS received a two-year grant totalling £138,520 from Bank of Scotland Foundation's 2021 funding programme, Change, as a contribution towards core staff costs. This helped ensure they had the capacity they desperately needed to continue developing and delivering services safely.
PLUS is a lifeline to many who use their services, as disabilities and ASNs are barriers to accessing mainstream services which, in turn, leads to social isolation. This can lead to loneliness, depression and in some cases reduced development in the young person and their ability to cope with their disability. This also affects the family too.
As well as group activity sessions, PLUS also provides 1-1 support which can either be held at PLUS, in the young person's home, or out in the community. While it offers respite for both parents and carers, it can also be used to support a young person to attend a mainstream activity, college, or nursery. It also helps develop life skills such as travelling on public transport or doing a food shop.